Help People Around the World Gain Access to Clean, Safe Drinking Water with Charity:Water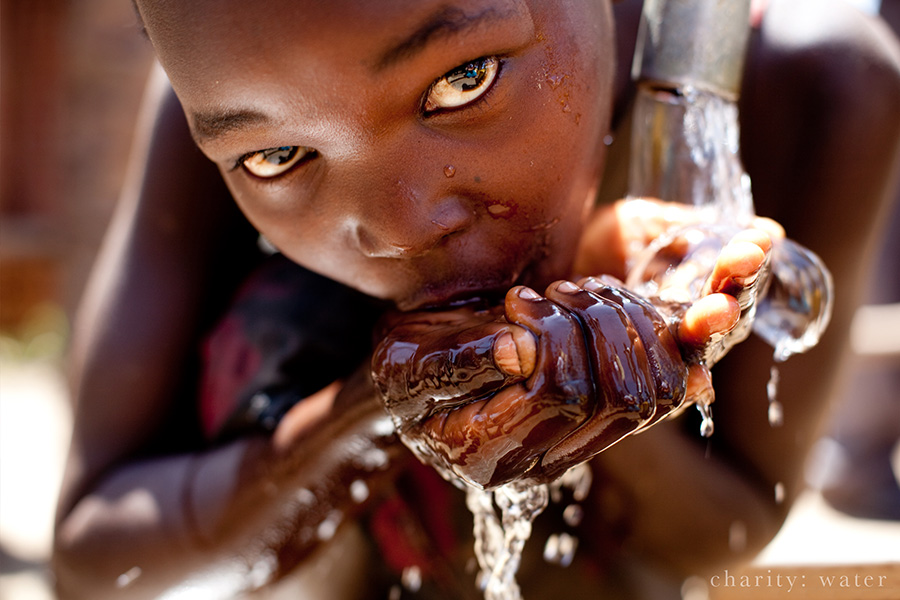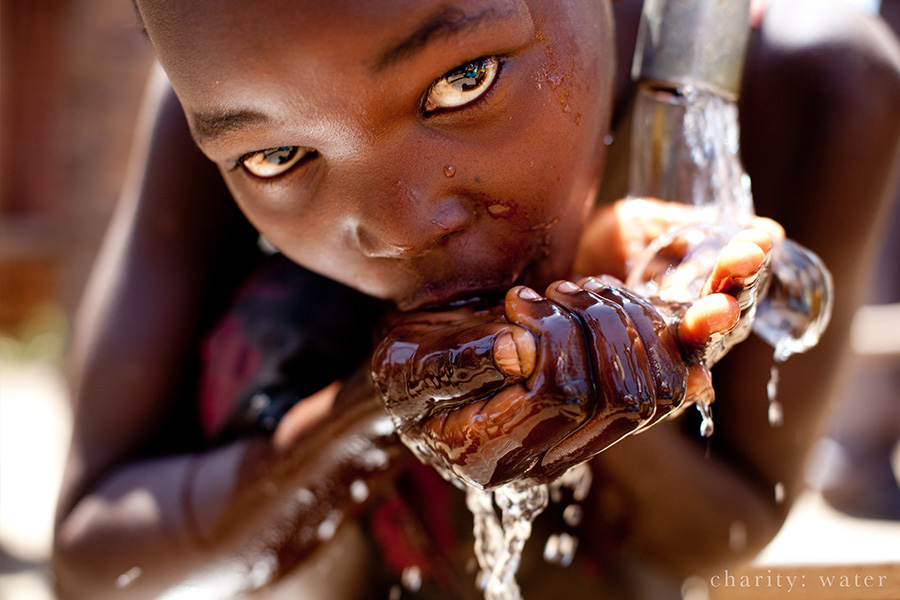 Over the last several years, Charity: Water has been one of the fastest growing charitable organizations in the world.
It's mission of bringing clean water to every community has touched the heart of thousands of donors and volunteers, and continues to inspire global giving.
I've been an active supporter of Charity:Water since its inception, and hope you'll join me in helping bring clean and safe drinking water to everyone.
Learn more at charitywater.org.