Help Provide Healthy, Plant-Based Meals Around the World through Food For Life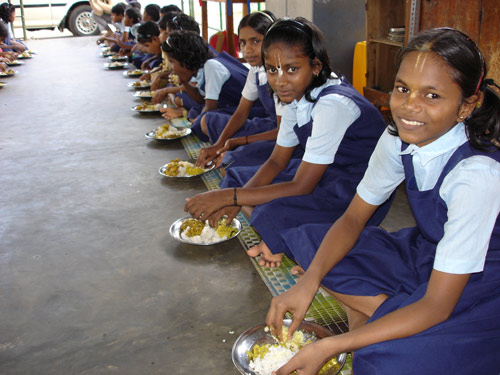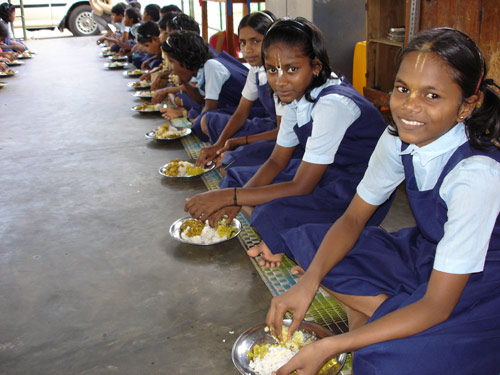 Founded in 1974, Food for Life is the world's largest and most well recognized vegan food relief and wellness organization.
Every year, FFL provides millions of meal to people across the globe who lack access to a consistent, sustainable food supply.
On average, Food for Life provides nearly 2 million meals per day.
In addition to their food access assistance, FFL provides disaster relief and animal rescue services. You can learn more about their efforts at FFL.org.