Help End Human Trafficking through the Not for Sale Campaign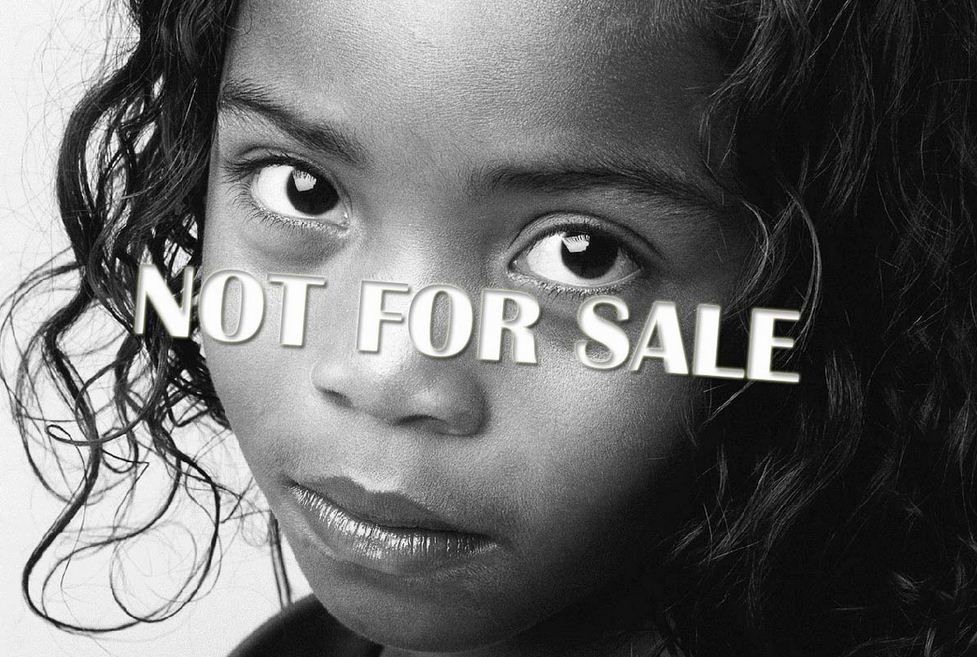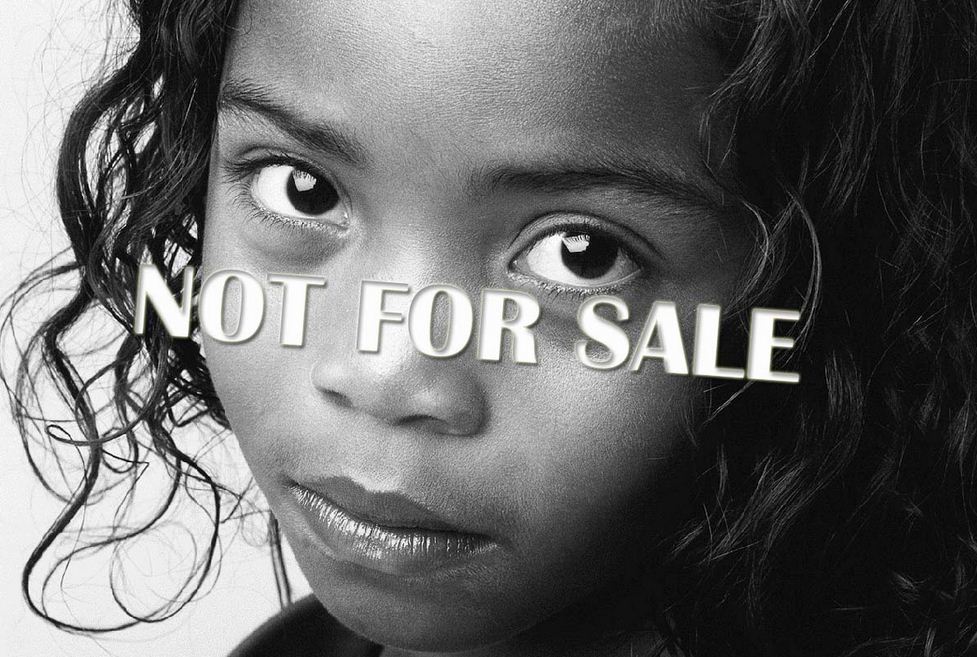 As a direct descendant of slaves in America, my heart was deeply touched when I learned about human trafficking. Over the last several years, I've actively worked to raise awareness of the practice and encouraged others to get involved in the effort to end this atrocity.
Founded in 2007, the Not for Sale Campaign works to raise awareness of modern slavery and human trafficking, and empowers the community to take a stand.
To learn more about their work, donate or volunteer, visit their official website.