THE STORY MAGAZINE
VOL I • AUGUST 2017
Three Things You Can Do This Week to Kick Your Finances Into High Gear
People love routines.  Anything that helps make our lives easier, simpler or more efficient is awesome.  Morning and night routines are some of the most popular videos on YouTube. Everyone's looking for solutions.
What we don't see much are routines for managing money. By creating a system of organization and review, you can make your money management more effective, and (maybe even) enjoyable.
These three tips will help you create an effective weekly money routine in no time. If you follow it consistently, it will free you from the workaday stresses of money, and give you more energy to enjoy the things that matter.
With a few simple habits, you can set yourself up for financial success - even if you've never felt in control before.
Click To Tweet
Reconcile Bank Accounts & Credit Card Statements.
One of the most important parts of your money routine is making sure you know exactly where it all goes. By tracking your spending, and then checking your accounts each week, you'll stay up to date on your expenses, and be able to catch any problems quickly.
Check your credit.
Credit monitoring can be a frustrating, and expensive ordeal, but keeping an eye on this is important. You can check with a site like Credit Karma or WalletHub for free, and it won't damage your credit score.
Now, the score these free sites offer isn't a FICO score; it's called a Vantage score. Because the scoring models are different, it's not likely to be as accurate as the FICO, and the Fair Isaacs score is still the industry standard for lenders and companies that offer credit accounts. Use them to keep an eye on your account balances, new credit inquiries, and any new derogatory items.
Pay all manual bills for the upcoming week.
Automating your monthly bills will help you avoid the possibility of late payments because of forgetfulness or the unexpected events that steal your attention. If you have bills you must pay manually, pay them the weekend before so you don't have to worry about it slipping your mind during the work week.
Money doesn't have to be stressful. Whether you work in the corporate world, own your own business, or stay at home raising your kids, money management is an unavoidable part of our daily lives.  How you deal with your money is up to you.
With a few simple habits that you can easily learn, you can set yourself up for financial success – even if you've never felt in control before.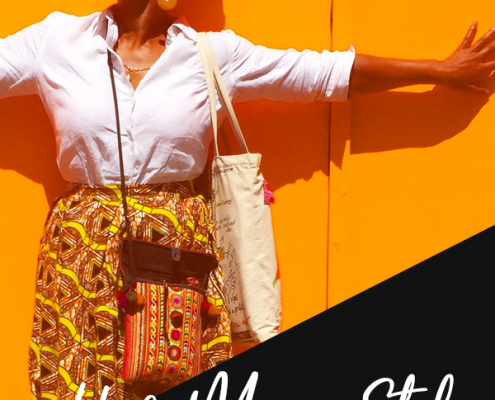 https://ilenabanks.com/wp-content/uploads/IB-MoneyStyleBohemianPin.png
900
600
Ilena Banks
http://ilenabanks.com/wp-content/uploads/IB-HeroLogoGoldFnl.png
Ilena Banks
2018-07-02 20:10:40
2018-07-03 13:01:48
Money Styles: The Bohemian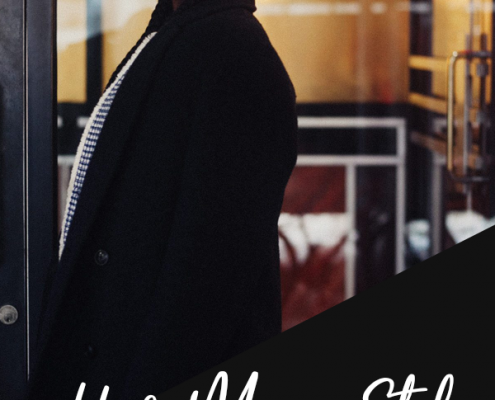 https://ilenabanks.com/wp-content/uploads/IB-MoneyStyleBossBabePin.png
900
600
Ilena Banks
http://ilenabanks.com/wp-content/uploads/IB-HeroLogoGoldFnl.png
Ilena Banks
2018-07-02 19:56:12
2018-07-03 12:55:31
Money Styles: The Boss Babe