Ever face a tough time? If your past is still holding you back, use these tips to release it.
You've seen me write about the fact that everyone has a story in this blog before. I'm no different. I grew up in a very tough situation, and allowed that to define me for years – even after I was free of that influence.
I understand what it's like to feel your opportunities are limited because of past experience. Today, we're going to talk about how to overcome those experiences and embrace success.
The key to giving up the story that holds you back is realizing that you are now in control of your life. Whatever happened to you, whoever hurt you, abandoned you, left you feeling sad… That part of the story is over. You now have the power to decide how your life develops from here.
In order to do that, you've got to let go of any past experiences that you use to justify a current lack of results.
We've all done it. We look at where we are, and blame our parents, the kids who bullied us, bad teachers -whomever is handy. The thought that others played a role in your negative experiences might be true, but focusing on it isn't conducive to changing your circumstance.
We become comfortable using our stories as an excuse. Here's the thing, though. Whatever you've been through, you're not the first or only person to face it.
If anyone has ever faced what you're going through and overcome it…
If anyone has ever faced what you're going through and succeeded…
If anyone has ever faced what you're going through, and become a better person because of it, so can you.
It's all about how you choose to frame the experience.
Have you ever heard of Post-Traumatic Growth Phenomenon?
It's when a person who suffered a trauma uses that experience as motivation to grow and create a higher level of success. Instead of focusing on the pain, or letting the experience destroy them mentally and emotionally, these people choose to frame their past hurts as positive catalysts for change.
You can do the same thing.
What hurt from your past is holding you back? Take the time today to write it out on paper. Read over it, and think of at least three things that came from it that made you better.
Change the story and make it a source of inspiration on your journey to success. Yes, the story helped to shape who you are;  now, you get to decide how the next chapter goes.
You are completely capable of determining your future if you take control. What happened to you doesn't have to define you – it's what you do with the story that counts. I challenge you: make your challenges a a foundation for greatness.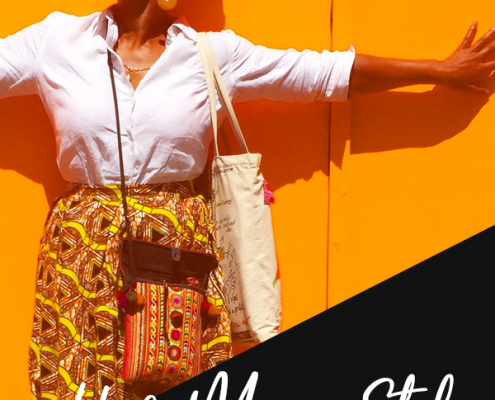 https://ilenabanks.com/wp-content/uploads/IB-MoneyStyleBohemianPin.png
900
600
Ilena Banks
http://ilenabanks.com/wp-content/uploads/IB-HeroLogoGoldFnl.png
Ilena Banks
2018-07-02 20:10:40
2018-07-03 13:01:48
Money Styles: The Bohemian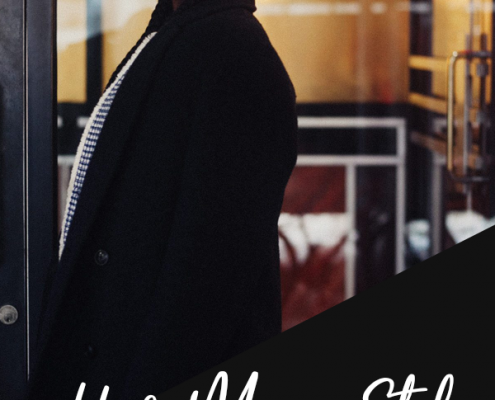 https://ilenabanks.com/wp-content/uploads/IB-MoneyStyleBossBabePin.png
900
600
Ilena Banks
http://ilenabanks.com/wp-content/uploads/IB-HeroLogoGoldFnl.png
Ilena Banks
2018-07-02 19:56:12
2018-07-03 12:55:31
Money Styles: The Boss Babe