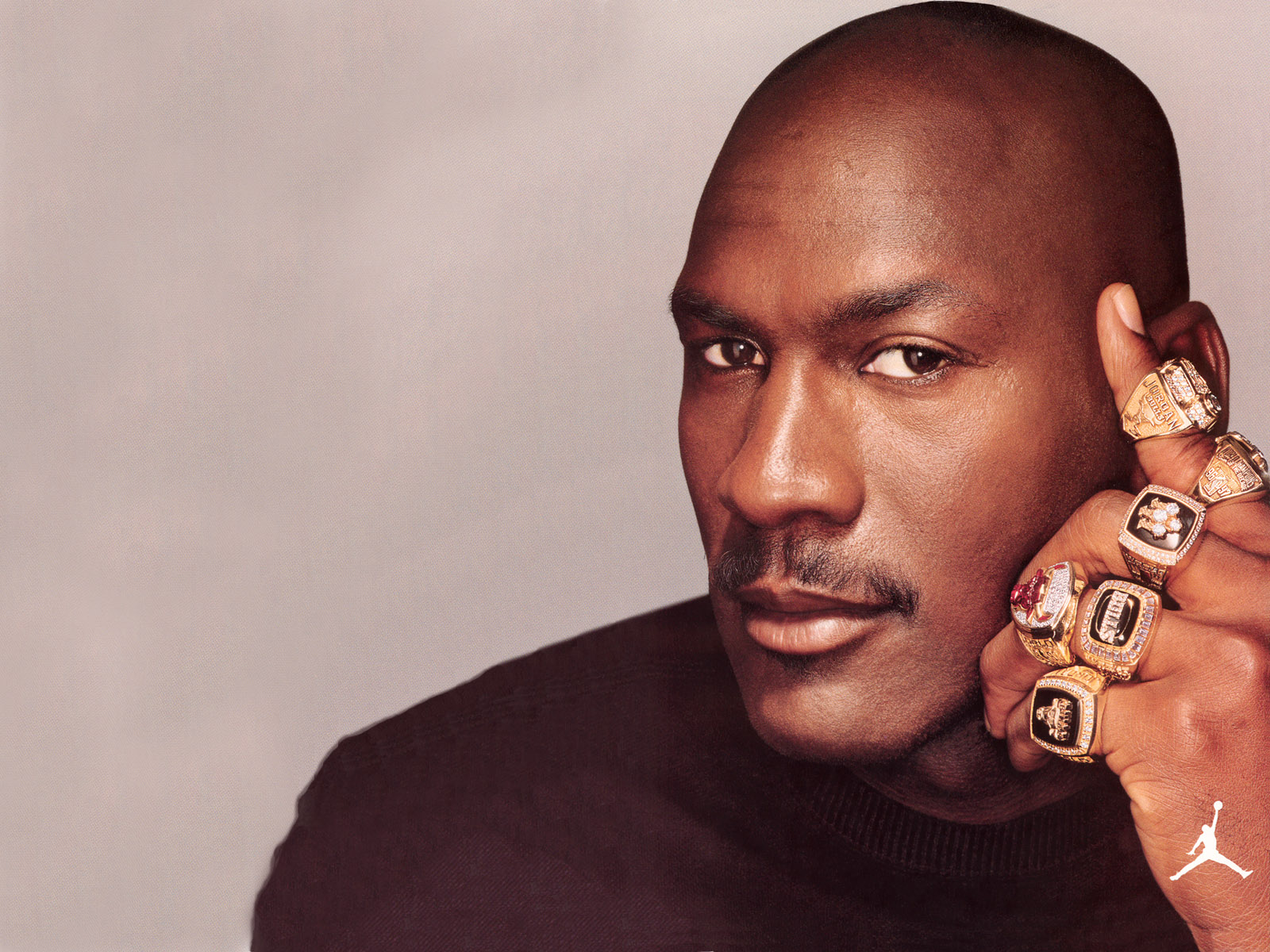 What do the top digital content marketers, brick-and-mortar business owners and Michael Jordan have in common?
It probably isn't something you'd guess.
[leadplayer_vid id="513C6421C9CCD"]
If you know Jordan's story, you've heard about how he tried out for his high school's basketball team as a sophomore, and ended up relegated to the junior varsity squad. By all accounts, the already competitive player became even hungrier for his shot after being passed over that year.
Tears in his room turned into 5am solo practice before school. He excelled as a leader on the JV squad, and in his junior year moved up to varsity. He'd felt the sting of failure, and decided to battle back from it.
The rest, as they say, is history.
When it comes to your marketing efforts, are you giving up because you didn't get the outcome you hoped for with your first campaign?
Have you decided that this "social media stuff" isn't worth the effort because your company doesn't have 50,000 followers after tweeting for a week?
No matter what the endeavor, failure is the DNA from which success is formed.
You have a choice. Your team can choose to throw in the towel because your marketing hasn't worked, or you can continue trying, continue learning and course correct as you go.
Quit, or fail your way to success. Those are the only two options.
Imagine if MJ had given up and decided that JV was good enough for him. If he'd chosen not to put in the work…not to struggle through the pain. What if he'd decided 35 years ago that being on varsity just "wasn't worth the effort?"
He would have missed out on the experience of being the greatest player of all time.
Don't phone in your marketing simply because it's hard right now. You might miss out on becoming the greatest in your industry.
http://ilenabanks.com/wp-content/uploads/michael_jordan.jpg
1200
1600
Ilena Banks
http://ilenabanks.com/wp-content/uploads/IB-IlenaBanks.png
Ilena Banks
2013-03-10 10:11:36
2014-08-27 11:45:21
How to Use Michael Jordan's Success Secret in Your Social Media Marketing