Hi! I'm Really Glad You're Here
If you're like most of my readers, I know a few things about you already. You're a highly-motivated person, looking for tools and strategies to help you reach the next level of success. Maybe we share a similar background – you came from humble beginnings, and are determined to mark your mark on the world.
You're dedicated to making a difference, committed to breaking through generational boundaries, and focused on success…but something seems to be getting in the way.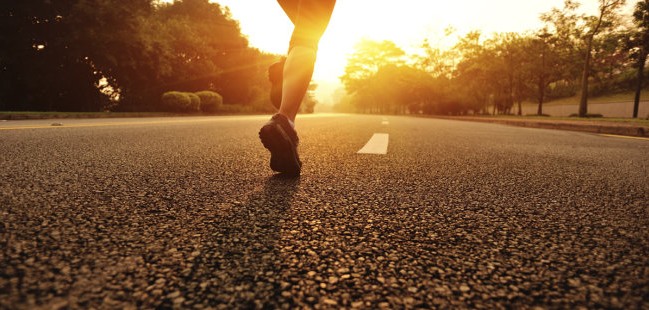 I Know How You Feel
Think for a moment. Have you ever found yourself pushing toward your goals, but feeling like you're at a standstill no matter how hard you try?
We've all been there.
That's where I found myself two years ago. Fresh out of a toxic relationship and following a career path that made no room for my passion and purpose, I was drained and frustrated, with no idea how to reboot my life.
In the middle of it, when things seemed toughest, I made a decision that would change things forever. Instead of accepting that I was meant for a path that didn't fit, I chose to blaze my own trail.
If you're a headstrong millennial (or better) like me, blazing your trail means creating a life where you feel empowered to fulfill your purpose. It means designing a lifestyle that gives you the opportunity to embrace powerful relationships, live with freedom, and make significant contributions to your community.
The Goal of This Site
My goal is to give you tools and strategies to blaze your trail and get the results your want in your life and work.  I've created a library of success resources to help you get clear, focused and empowered to dream bigger, live better and be bolder in all you do.
Need a dynamic speaker to empower your audience? I'll share a message about hope, heart and hustle with your community.
Ready to experience a new level of personal empowerment, and need support and accountability? Learn more about the coaching experience.
Want FREE resources to maximize your hope, heart & hustle?
Access the Library
I'm so glad you stopped by! Want to keep in touch? Here's where you can find me:
Hi! I'm Ilena!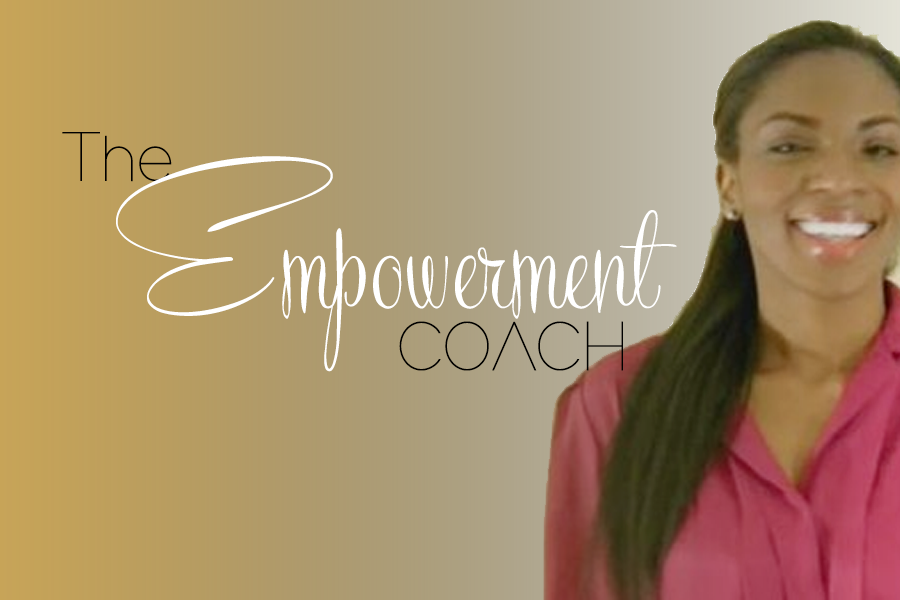 I'm an entrepreneur, speaker and coach who helps people discover their power and "level up" in life and business.
Want to know more? Check this out...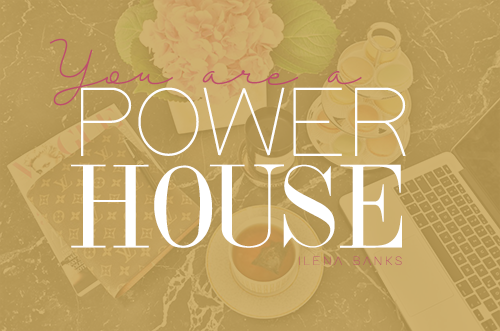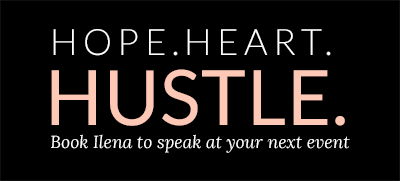 Get More Success Tips In Your Inbox
About Ilena Banks
Ilena Banks is an entrepreneur, speaker and coach who helps clients discover their power and "level up" in life and business.
Want to know more? Learn more about Ilena...
Get Instant Access to Ilena's Library of Success Resources
Contact Info
PHONE: 1-404-480-0513
EMAIL: hi@ilenabanks.com
WEB: http://ilenabanks.com