As a conference organizer or event planner,
you're looking for a speaker who can offer your audience relevant, actionable information-in an engaging way.
That's where I come in.
When your audience returns home, they'll have practical, action-oriented resources and ideas they can use to move toward their personal and business goals.
– Hope. Heart. Hustle. *
Ilena Banks shares her personal story of tragedy and triumph to inspire you to keep trying, keep believing, keep going – no matter the obstacle.
– Healthy is the New Black
Learn 5 simple steps to  dramatically improve your health – and why it matters, both personally & in your business.
– First, Stop What You're Doing
When it comes to changing your life, getting started is hard. In this talk, Ilena dispels the old myth that you have to do a complete lifestyle overhaul to see results. We'll cover realistic, easy-to-implement strategies that can help get your life on the fast track – starting today.
* If you're a part of a non-profit group interested in this presentation, please indicate that in your booking request. You will be contacted with further details about non-profit arrangements.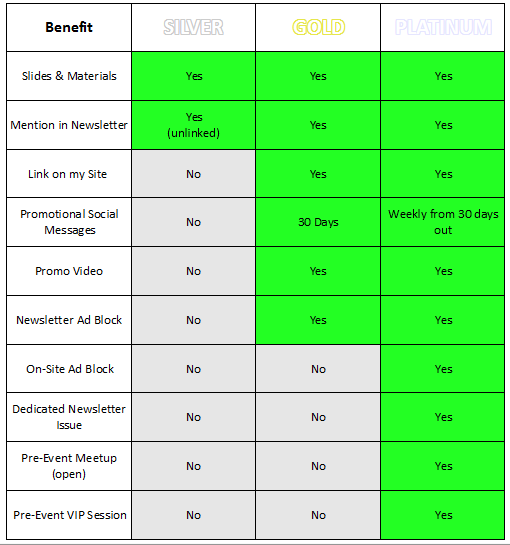 Copy
&

Paste Bios for Event Organizers
Once we've confirmed your booking, feel free to take one of these to use for your event's marketing materials. For images, a complete bio and more, download my speaker kit.
The Tweetable
Ilena Banks (@ilenabanks): Entrepreneur, Chief Creative at MAVENCreative, speaker & Millennial Lifestyle Coach
Short Form
Ilena Banks is a marketing entrepreneur, speaker and millennial success and money coach.  Having discovered the power of personal responsibility while working as a model, she helps others take control of their lives through hope, heart and hustle.
She is the Chief Creative at MAVEN Creative Studio, a collaborative branding and content studio, and the Founder of the Hope, Heart and Hustle community, a lifestyle group that encourages millennials to embrace their inner grit and create success on their own terms.
Her next book, The Come Up: Make Moves, Make More & Master the Money Game, is set for release in Summer 2017.
Learn more about her at IlenaBanks.com
About Ilena Banks
Ilena Banks is an entrepreneur, speaker and coach who helps clients discover their power and "level up" in life and business.
Want to know more? Learn more about Ilena...
Get Instant Access to Ilena's Library of Success Resources
Contact Info
PHONE: 1-404-480-0513
EMAIL: hi@ilenabanks.com
WEB: http://ilenabanks.com