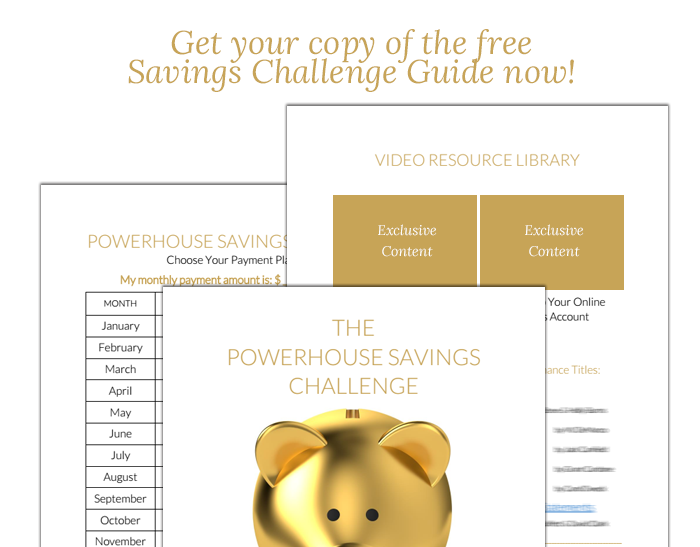 I'm so glad you decided to join us.
Together, we'll face some financial fears, overcome past programming, and plan for success.
How to Get Started
Take a peek at your inbox for a quick welcome note from me (don't forget to spam & promotions since I'm new).
Grab your copy of the Challenge Pack now and get ready to dive in.
Join the community. Finish this sentence on My FB Wall: "My biggest financial goal right now is __________."
About Your Challenge Organizer, Ilena Banks
I'm a millennial success and money coach. In my work, I help ambitious people transform their mindsets to welcome success, take control of their money, and create more meaning in their lives.
My clients are women (and men) who are ready to level up in life. Let's create your next success together.