Now Playing:  Happy, Pharrell Williams
It's an incredible day to be alive.
Do you believe that? No, I mean, REALLY believe it, rather than paying lip service to how we should all be grateful for life and opportunity.
Sometimes, the hardest thing in life is to simply enjoy it-right here, in the now-for what it is.
No matter how much money you do (or don't) have
Whether or not you "have it all together"
Even if your relationship sucks, your best friend stopped speaking to you, and the kids won't. stop. SCREAMING.
For some reason, it seems to be a human ambition to discover how long we can put off our own happiness. Most of us, if we have any semblance of empathy for other human beings (this post isn't for you, sociopaths), constantly concern ourselves with their happiness…
…but it never seems to be the right time to find our own. There's always something we have to do, have or be before we can be happy. Why is that?
It's always amazed me how those who have the least are the most joyous. We "1st worlders" see clips of kids in some faraway land who have little to nothing- but laugh and play as though they own the world. Tears well in our eyes, and we wonder why we, too, can't find such bliss among our smartphones and designer duds.
Happiness is MUCH closer than you think.
When I was a sad, sad puppy (kids called me Eeyore growing up; it was BAD), I'd never have imagined the answer to be so simple.
"DECIDE?! That's the secret? What a load of crap."
When I was busy channeling Eeyore, I have no doubt this would've been my response to advice that seems so trite on its face.  But, I said it was simple; I said nothing about it being easy.
See, when we get into a "pattern of behavior," it becomes a habit…and habits, when consistently reinforced, become pretty hard to break.
I had developed the habit of unhappiness. Have you? There's only one way to change a bad habit-replace it with a better one.
You break the habit of unhappiness by replacing it with the habit of happiness. Put simply, you wake up every day and make the choice to be happy.
That's what happiness is-a choice.
"But, Ilena! My life sucks. I have (insert problem here). What on Earth do I have to be happy about?!?"
That's the amazing part. You don't need a reason to be happy. Just choose it, and BE. A funny thing will happen while you're practicing this new habit of happiness, too. Because you're tuned in to the happiness frequency, you'll notice things in your life that enhance your happiness. Those things will make you happier, and somehow, more things will start to show up for you to be happy about.
Don't believe me? Try it for 2 weeks & report back. If you're not truly happier, I'll refund the $0 you paid for this program.
Seriously though, today's the perfect time to start. Before you know it, people will be saying you're the happiest person they know. It could happen. Actually, it happened to me. 🙂 I'm not Eeyore anymore.
What's your secret to happiness? Share it with us in the comments.
Here's to your happiness!
P.S. I defy you to watch the video for Pharrell's song Happy & not find some joy in it. It was my anthem for 2014!

Join the PowerHouse now and receive instant access to
ILENA'S SUCCESS LIBRARY FOR AMBITIOUS ENTREPRENEURS
Hi! I'm Ilena!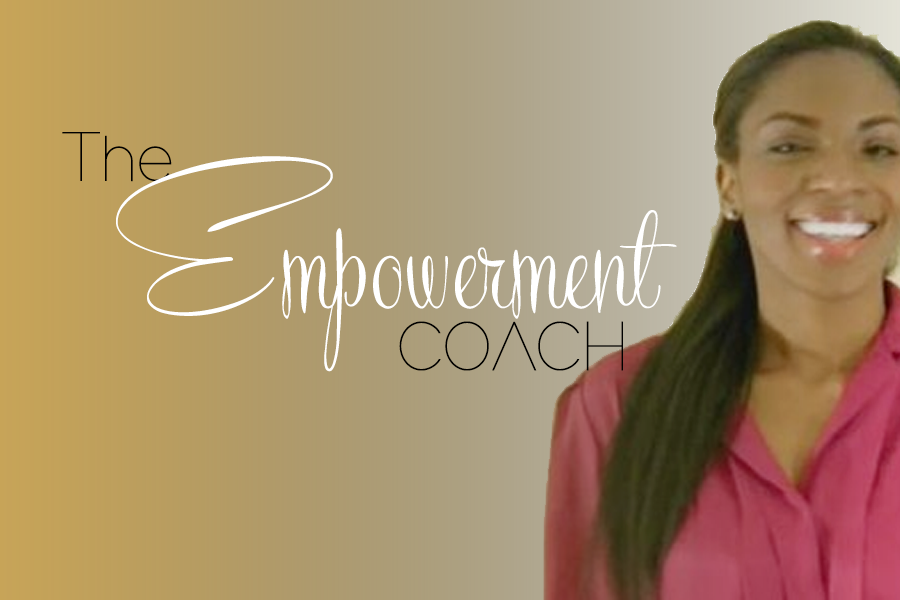 I'm an entrepreneur, speaker and coach who helps people discover their power and "level up" in life and business.
Want to know more? Check this out...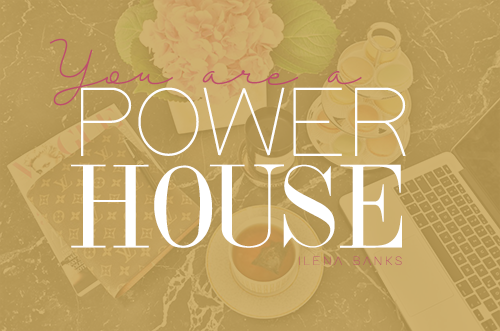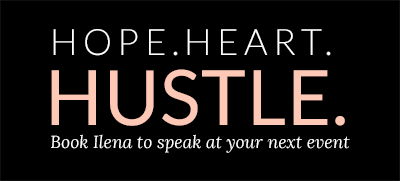 Get More Success Tips In Your Inbox
About Ilena Banks
Ilena Banks is an entrepreneur, speaker and coach who helps clients discover their power and "level up" in life and business.
Want to know more? Learn more about Ilena...
Get Instant Access to Ilena's Library of Success Resources
Contact Info
PHONE: 1-404-480-0513
EMAIL: hi@ilenabanks.com
WEB: http://ilenabanks.com