What the Election of Donald Trump can Teach Us About Choices…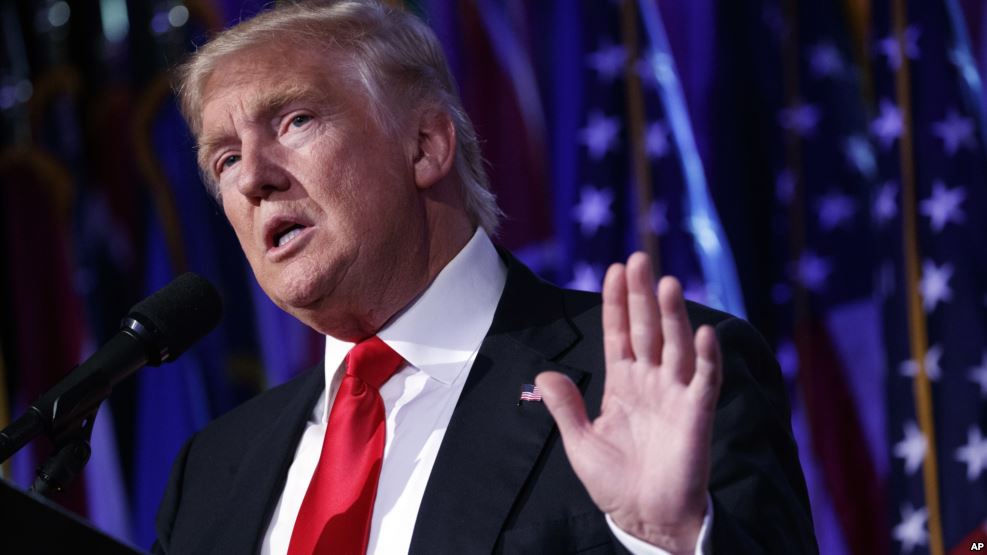 Yep, that actually happened.
I interrupt our regularly scheduled, success-focused blog post to briefly address the outcome of the US Presidential election. As a progressive, African-American woman with an academic background in political science, how could I not? Today's takeaway: The decision is made. What we do from here is what matters now.
Nothing is a foregone conclusion anymore.
Ida B. Wells, Shirley Chisholm & countless other heroines, named and unnamed, now look upon us through the lens of the choice we made yesterday.
And make no mistake. We all made a choice – whether we voted or not.
We made a choice by allowing the two major parties to devolve to such a level of self-centeredness and cronyism that the two least popular choices became our only options for the Presidency.
We made a choice by not seriously considering progressive third-party candidates in a way that made them viable participants in our political system.
We made a choice by allowing a candidate whose campaign was steeped in bigotry, misogyny and homophobia to barrel toward the White House.
We made a choice by letting the mainstream media treat the horrors of that man's philosophy as entertaining curiosities for the sake of ratings, rather than challenging him with hard questions.
We made the choice by allowing the race to fill the highest office in our nation to take on the airs of reality television, rather than focusing on the issues that we face as a society.
The path we now walk wasn't paved last night. It's been poured and smoothed by decades of American political apathy and lack of serious study of civics.
It was hardened by year after year of false narratives about our "post-racial" and gender neutral society.
Trump's Going to Be President. Now What?
No matter what side of the aisle you sit down on, today we must take a cold, hard look at ourselves as a nation. The values we purport to espouse – freedom, self-determinism and equality – continue to misalign with our actions. Nothing has laid bare that fact as much as the phrase, "President-elect, Donald J. Trump" does today.
Looking Toward the Future
There is still good news to be found here. What we do now, and over the course of the next four years, will define us as a nation going forward.
The annals of history will either record 21st century America as a story of hope – where people from all walks of life put aside their differences and came together to transcend the ideologies that once threatened to destroy them…or, as the remnant of what might have been.
The choice, once again, is ours.
Image Credit: The Associated Press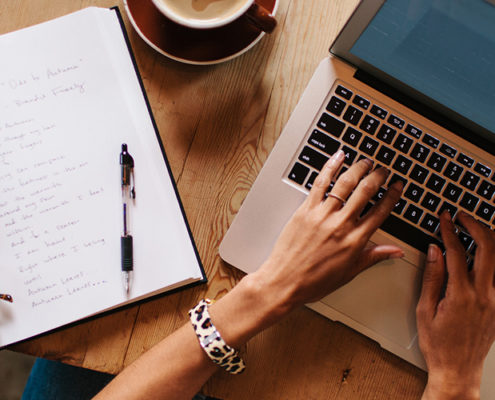 http://ilenabanks.com/wp-content/uploads/HomeOffice.jpg
500
940
Ilena Banks
http://ilenabanks.com/wp-content/uploads/IB-IlenaBanks.png
Ilena Banks
2017-11-04 00:11:28
2017-12-01 18:14:11
The Arsenal: Six Wealth-Building Tools Every Home Should Have
http://ilenabanks.com/wp-content/uploads/IB-IlenaBanks.png
0
0
Ilena Banks
http://ilenabanks.com/wp-content/uploads/IB-IlenaBanks.png
Ilena Banks
2017-10-17 06:18:23
2017-10-18 01:49:49
Mindset Reset Episode 025: There is No Fate But What We Make