Let's Unlock Your Next Level
Your Millennial Success + Money Coach
I help millennials,
small business owners, & aspiring entrepreneurs
take control of their money and build their best lives.
A little support can catapult you to the next level in your life and business.
It's time to tap into that.
What would you like to do?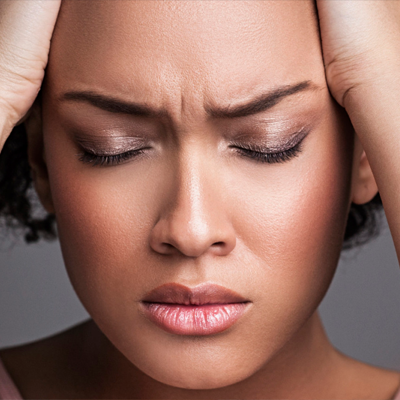 Check out the Hope, Heart & Hustle blog for insights on leveling up your thinking and life.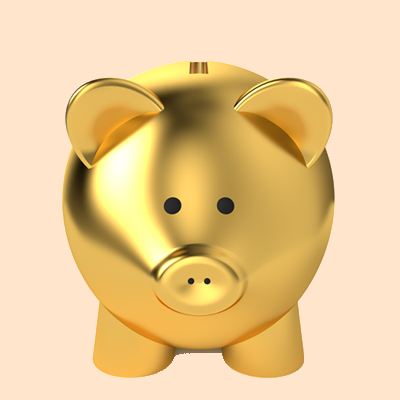 Learn the keys to creating a new financial legacy for you and your family.
Sign up for a Breakthrough Financial Coaching Session Today!
This is the year that changes EVERYTHING.
We're saving $10,000 in the next 12 months. 
Being a millennial can be tough. We're navigating a career and lifestyle landscape that's nothing like our parents.'
There's no roadmap.
When it comes to creating the life we want, each of us is blazing our own trail. The first key is to make a decision and take control.
Join us on the journey.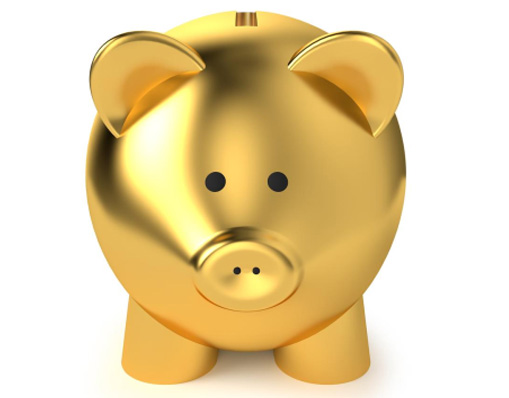 ---
BANK+Able
One Day Financial Training
Summer 2018
SPARKMoney Retreat
October 19th-21st, 2018
Limited seats available.